PRESS RELEASES
READ ALL
Jun.4, 2018
April 2018: Alango and Banma Network Technology Co., Ltd. have announced Alango VCP8 (Voice Communication Package) implementation in the new SAIC ROEWE flagship Rx8 model
Alango's Voice Communication Package (VCP) is used in over 20 million vehicles on the road. VCP ensures that the vehicle occupants are heard clearly via the automotive hands-free system by mitigating against echo and noise as well as adjusting gains and frequency equalization...
Read the full release >>
---
COMPANY NEWS
READ ALL
Apr.30, 2018
Alango Technologies at AAA 2018
AAA 2018 | April 18-21 | Nashville, TN | #AAAConf18. Alango Technologies was demonstrating its Wear & Hear line of personal hearing products including BeHear® NOW...
Read the full article >>
---
---
EVENTS CALENDAR
SEE ALL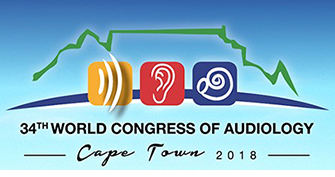 October 28-31, 2018
Place: Cape Town, South Africa
Meet us at WCA Congress 2018
Wear and Hear products will be exhibited at this biennial expo (previously called the International Congress of Audiology).
Booth #62
. The
WCA
provides a unique platform to showcase audiological research from around the world and we are excited to participate in its first appearance on the African continent.
Book a meeting

---