NEWSLETTERS
READ ALL
Nov.22, 2021
Issue #15
Come hear some hearing news and more…
Read the full newsletter >>
---
PRESS RELEASES
READ ALL
Jul.1, 2021
DSP Group and Alango Announce Availability of the Extended Voice Communication Package on the DBMD7 Processor
Hardware and software technology combination allows rapid development of full-featured, high-performance, multi-microphone voice conferencing solutions...
Read the full release >>
---
COMPANY NEWS
READ ALL
Nov.22, 2021
BeHear SMARTO
The newly released Alango BeHear SMARTO has won the 2021 Hearing Technology Innovator Awards™ in the Personal Listening Device category. SMARTO is a personal hearing amplifier...
Read the full article >>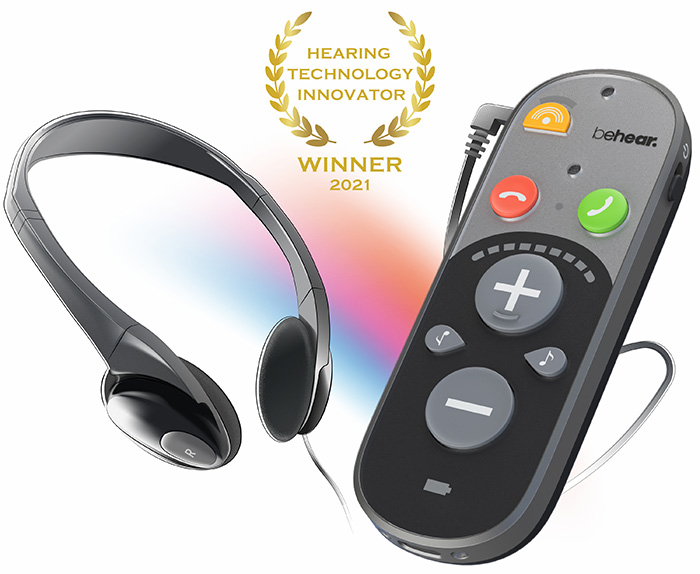 ---
EVENTS CALENDAR
SEE ALL
June 21-23, 2022
Place: Nuremberg, Germany
Meet us at Embedded World 2022!
Attending Embedded World 2022 in Nuremberg? Interested in DSP voice/audio/hearing technologies? Alango will demonstrate these technologies running on the Tensilica HiFi core at partner Cadence Design Systems (Hall 4, Booth 4-122). Please, schedule a meeting. The featured demo is PATRA™ (Personalized Amplified Transparency), which transforms any headset or True Wireless earbuds into a custom augmented hearing device tailored to the unique hearing of the user. This comprises Self-Testing, Audiological Fitting, and Signal Processing.
An additional demo, VoiceDefender™, is for boomless headphone voice processing. It's designed to provide boom-like or better performance using 4 microphones (2 microphones per ear-cup) to capture signals from both sides of the head. Even in noisy environments, the voice is preserved.
Alango will be on hand to discuss our DSP software technologies for processing all sounds in hearables, speakerphones, and automotive applications.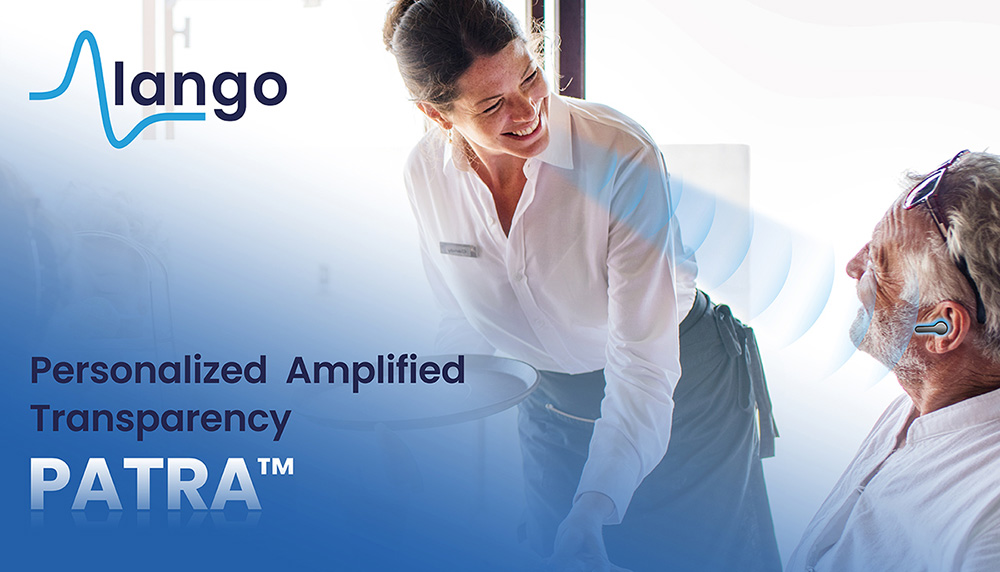 Book a meeting

---