NEWSLETTERS
READ ALL
Aug.23, 2018
Issue #2
Voice Activity Detector Demo, IFA Berlin 2018 and much more...
Read the full newsletter >>
---
PRESS RELEASES
READ ALL
Jun.3, 2018
April 2018: Alango and Banma Network Technology Co., Ltd. have announced Alango VCP8 (Voice Communication Package) implementation in the new SAIC ROEWE flagship Rx8 model
Alango's Voice Communication Package (VCP) is used in over 20 million vehicles on the road. VCP ensures that the vehicle occupants are heard clearly via the automotive hands-free system by mitigating against echo and noise as well as adjusting gains and frequency equalization...
Read the full release >>
---
COMPANY NEWS
READ ALL
Apr.30, 2018
Alango Technologies at AAA 2018
AAA 2018 | April 18-21 | Nashville, TN | #AAAConf18. Alango Technologies was demonstrating its Wear & Hear line of personal hearing products including BeHear® NOW...
Read the full article >>
---
---
EVENTS CALENDAR
SEE ALL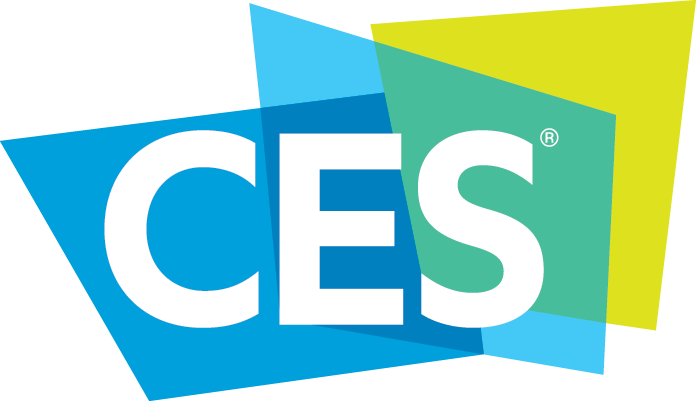 January 8-11, 2019
Place: Las Vegas, NV
Meet us at International CES 2019
Come HEAR Alango@CES2019. We'll demonstrate new sound enhancement advancements including those that are essential for the voice enabled smart home and hearables. You'll also be able to check out BeHear® NOW – Bluetooth® stereo headset with personalized sound and ambient hearing enhancement. See (and HEAR) you in Las Vegas.
Sands Expo, Level 2, Halls A-D, Smart Home Marketplace. Booth #40219
.
Wear & Hear products
will be exhibited at
Booth #44507 (Sands Expo, Level 2, Halls A-D, Health & Wellness).
Book a meeting

---