NEWSLETTERS
READ ALL
Aug.23, 2018
Issue #2
Voice Activity Detector Demo, IFA Berlin 2018 and much more...
Read the full newsletter >>
---
PRESS RELEASES
READ ALL
Jun.23, 2019
Alango's Technologies are now available on STMicroelectronics STM32 MCU
Alango now offers many of its technologies on the STM32F7 Arm Cortex-M7 microcontroller, including...
Read the full release >>
---
COMPANY NEWS
READ ALL
Jun.18, 2019
Alango featured on ARM Community Processors Blog
Read the full post here: https://community.arm.com/developer/ip-products/processors/b/processors-ip-blog/posts/how-to-implement-voice-and-audio-processing-on-arm-with-alango-technologies
Read the full article >>
---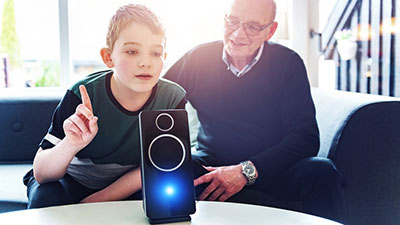 ---
EVENTS CALENDAR
SEE ALL

June 12, 2019
Place: Hsinchu, Taiwan
Meet us at Cadence Taiwan IP Symposium 2019
This year's
event
is a great place to connect with Cadence® users, developers, and industry experts in audio/voice/speech and other fields. Alango will demonstrate speech recognition improvement running on Tensilica HiFi4 and other technologies. We look forward to meeting you!
Book a meeting

---