NEWSLETTERS
READ ALL
Nov.22, 2021
Issue #15
Come hear some hearing news and more…
Read the full newsletter >>
---
PRESS RELEASES
READ ALL
Jul.1, 2021
DSP Group and Alango Announce Availability of the Extended Voice Communication Package on the DBMD7 Processor
Hardware and software technology combination allows rapid development of full-featured, high-performance, multi-microphone voice conferencing solutions...
Read the full release >>
---
COMPANY NEWS
READ ALL
Nov.22, 2021
BeHear SMARTO
The newly released Alango BeHear SMARTO has won the 2021 Hearing Technology Innovator Awards™ in the Personal Listening Device category. SMARTO is a personal hearing amplifier...
Read the full article >>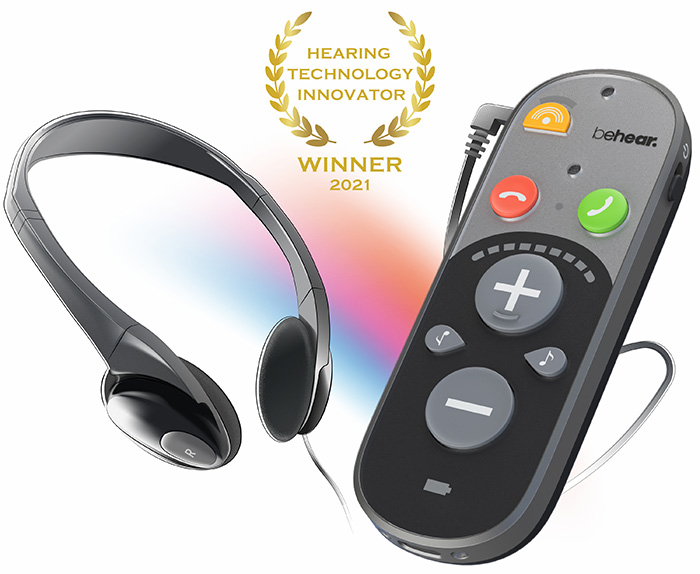 ---
EVENTS CALENDAR
SEE ALL
January 5-8, 2023
Place: Las Vegas, NV
Meet us at CES 2023
For those of you attending CES2023 please reach out to schedule and appointment. Technical staff will be on hand to answer questions and perform demonstrations of the following technologies:
Boosting conversation (hearing enhancement)
Enhancing voice preprocessing for TWS and on/over ear headphones
Ambient sound awareness
Slowing down speech in real time
Improving intelligibility of streamed content
The following partner companies will feature select Alango demonstrations:
CADENCE DESIGN SYSTEMS, Venetian Titian booth 2201B
REALTEK SEMICONDUCTOR, Palazzo booth TBA-122
KNOWLES ELECTRONICS, Venetian Toscana booth 3801
Please contact us to arrange a meeting at one of our partner booths or an alternate location.
We look forward to seeing you there!


Book a meeting

---